Maintenance and Upgrade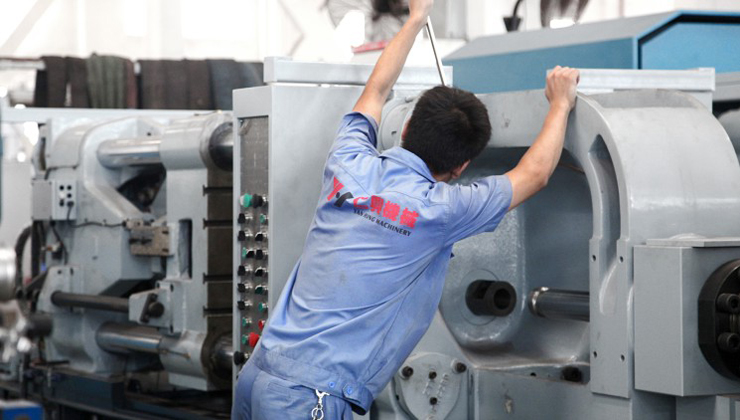 Remanufacturing service from Prowin – Investment with good return rate.
Reconditioning and upgrading of die casting machines ensures longevity of machine and are attractive alternatives to investing in new machines. At Prowin, we are keen to overhaul or upgrade your Prowin machines. The range of services comprises:
1.Partial and general overhaul of Prowin die casting machines
2.Expanded functionality of die casting machines
3.Software & Control system upgrades
4.Upgrades of entire die casting cells
5.Relocation and recommissioning of die casting equipment
6.Overhauling of die casting machines of other manufacturers
Whether you just want to overhaul single machine components or completely refurbish entire die casting cells, Prowin is your reliable partner in every aspect.